When Temperatures Drop,
Time For Winter Tires!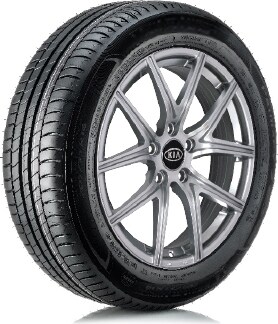 You should have your winter tires put on once morning temperatures start being below 7c. Most think that their all-season tires will do the trick however the rubber in those tires tends to harden and traction lessens. Winter tires are made with a specific rubber that stays soft even in the cold. This allows you to have optimum traction even if the temperature is below zero.
At Waterloo Kia, we carry several trusted brands such as Michelin, Toyo Tires, Continental, Pirelli, Dunlop, Firestone and more!
Check out our
Winter Tire Sales Event
to see our competitive package prices on Toyo Observe G3-ICE Tires.
Contact us today
for more information or
schedule your appointment online
to switch your tires out for winter ones!